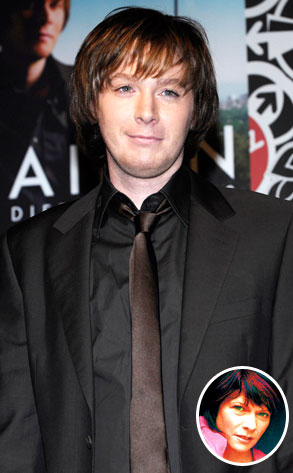 Michael Tweed/ZUMA Press, WB
Good news, Claymates: The Claynation has welcomed its first heir.
Clay Aiken and platonic baby-making partner Jaymes Foster welcomed their first child together in North Carolina this morning.
"I'm sure you know...I hate putting the cast before the horse," AIken wrote on his site. "Not my way to tempt fate. But I wanted to stop by, if only for a second, so you could be the first folks I tell...HE'S HERE!
"My dear friend, Jaymes, and I are so excited to announce the birth of Parker Foster Aiken (No hyphens. One first name. One middle name. One last name)."