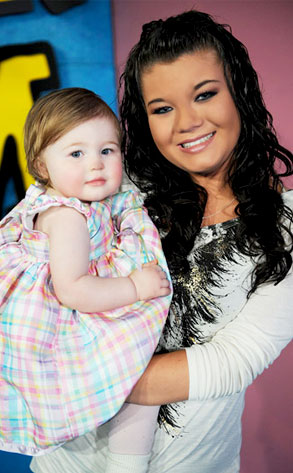 Scott Gries/MTV
She might live her life in front of reality-TV cameras, but Amber Portwood draws the line somewhere.
Namely, naked pictures.
The Teen Mom star exclusively tells E! News that she did not hawk those au naturel photos of herself that have been making the rounds online today, nor did she take the pictures for anyone in the first place.
So what did she tell us?