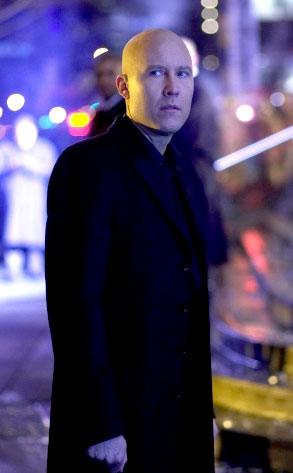 Michael Courtney/The CW
We were starting to think it wouldn't happen!
Michael Rosenbaum, the fan-favorite actor who played Lex Luthor for the first seven seasons of Smallville, is returning to appear in the series finale, scheduled for May 13.
The CW has confirmed that the rumors are true, but why is the star coming back after such a long absence?