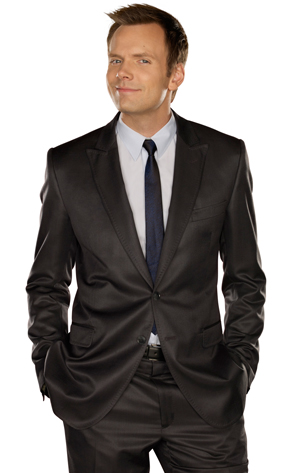 E! Networks
In tonight's fresh batch of blotter acid...
Lindsay Lohan gets charged with felony theft for stealing a—oh, who gives a crap? SHE'S WEARING A WHITE DRESS!!!...
American Idol shows us a half-man half-rat who gets eliminated in half a second...
The little kid who played Darth Vader in your favorite Super Bowl commercial is revealed on Today, but the man behind the mask isn't who you think he is...
The Bachelor's Ali screams at a bug, which frightens Brad so much the neurons in his brain almost begin to fire...
And Issues With Jane Velez Mitchell's Jane Velez Mitchell stops by to channel her inner Lohan...
Watch at 10pm ET/PT! We'll know if you didn't...