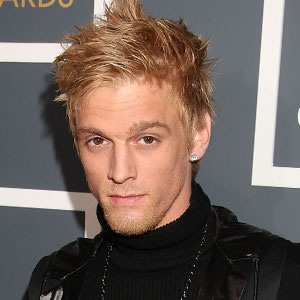 Arnold Turner/WireImage
Aaron Carter is back on his feet.
The 23-year-old singer has checked out of the Betty Ford Center after successfully completing a month of rehab, his rep exclusively confirms to E! News.
Carter is currently back in his native Florida and working on a new album.
When he entered Betty Ford last month, his rep said that the former tween dream had sought treatment to get himself into fighting shape for the career challenges ahead.
"Aaron, understanding the challenges and hard work it would take to get himself back to the top, requested to take some time before we started to heal some emotional and spiritual issues he was dealing with," the rep said.
"Therefore he has chosen to enter a facility where he feels he will get the guidance and cleansing he needs that will help him on the music journey he's about to take."
Sounds like a pretty serious venture. Lord knows there are plenty of examples in Hollywood right now of what not to do next, so we wish him the best.
(Originally published Feb. 10, 2011, at 7:15 p.m. PT)