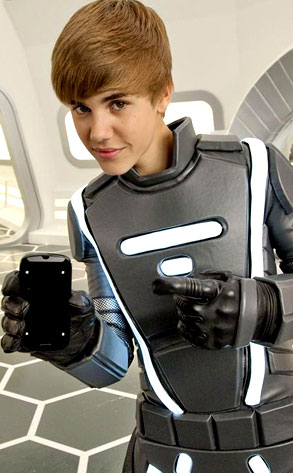 Best Buy
Well, he's going to a Super Bowl commercial, anyway.
It's not like we needed another reason to tune in to the highly anticipated ads, but Justin Bieber just gave us one anyway, bringing his unstoppable hair Canadian charm to our fine American institution.
So what's the gig? And who's he pairing up with?