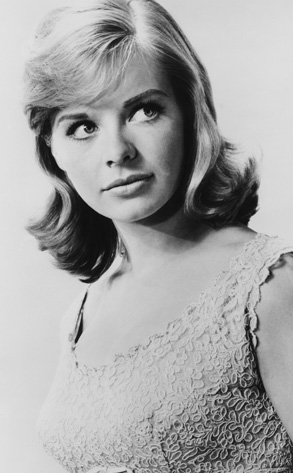 Columbia Pictures/Archive Photos/Getty Images
Celebrated movie and stage actress Susannah York died at age 72 from cancer on Friday.
Best known for her role in the 1969 film They Shoot Horses, Don't They, starring opposite of Jane Fonda, which earned her an Oscar nomination, York was greatly admired in show business.
But nothing compared to the admiration from her children.