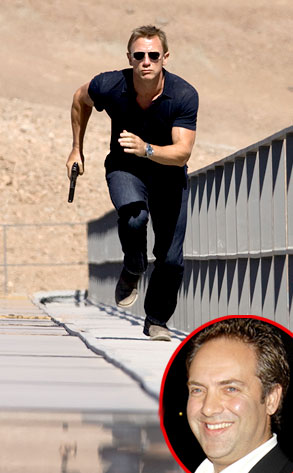 Columbia Pictures; Dan Herrick/ZumaPress.com
May we say, it's about friggin' time.
After delays due to MGM's financial woes almost saw 007 forced into early retirement, the James Bond brain trust finally has some good news for fans: the 23rd film will start production later this year and will hit theaters on Nov. 9, 2012. For those keeping score at home, the release date not only marks four years since the last adventure but also the 50th anniversary of the venerable franchise!
But who will be playing the martini-swilling superspy?