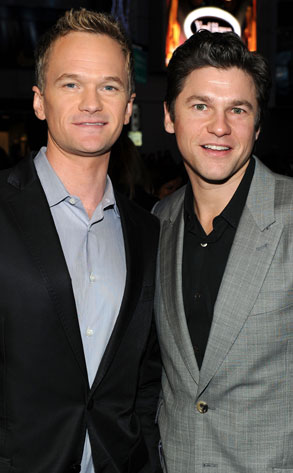 Frazer Harrison/Getty Images
Just one more reason to love the man who suits up like nobody's business: Neil Patrick Harris (aka Barney Stinson).
Coming off of his favorite TV comedy actor win last night at the People's Choice Awards (hooray!), he chatted with us about his plans for his twin babies (hint: there's a Grey's Anatomy joke we love!) and how How I Met Your Mother is becoming "more Lost than ever"...