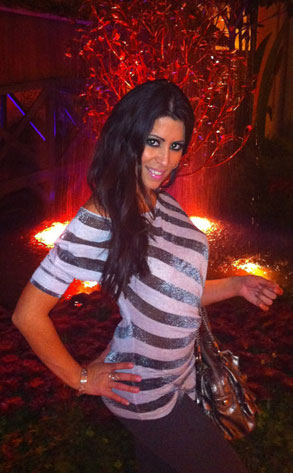 Forget Burlesque or Showgirls. A real Hollywood-worthy mystery is unspooling in Las Vegas after a Sin City showgirl seemingly vanished five days ago.
Deborah Flores-Narvaez, a 31-year-old former burlesque dancer for the Luxor's Fantasy revue, failed to turn up for a rehearsal on Dec. 13. Speculation over her whereabouts has become a hot topic on the Strip and beyond.
Here are five things you should know about her strange disappearance.