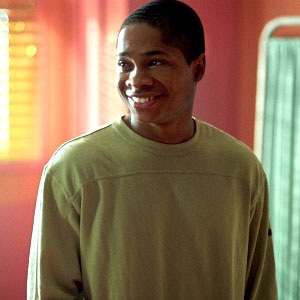 The WB / Brian Cyr
Sam Jones III just went from Smallville to guilty town.
The actor, best known as Clark Kent's former buddy on the long-running Superman series, today pleaded guilty in Los Angeles federal court to conspiracy to sell more than 10,000 oxycodone pills.
So how did he go from small-screen good guy to a drug trafficker?
Jones, 27, was busted at his Canoga Park, Calif., home last year for allegedly trying to sling the painkiller otherwise known as "hillbilly heroin."
Today, he pleaded guilty as a coconspirator in the drug ring, according to the U.S. Attorney's Office.
The feds arrested him after determining he was the "Hollywood connection" involved in the ring's  illegal purchasing and distributing the drugs.
Jones now faces up to 20 years behind bars when he is sentenced in June.