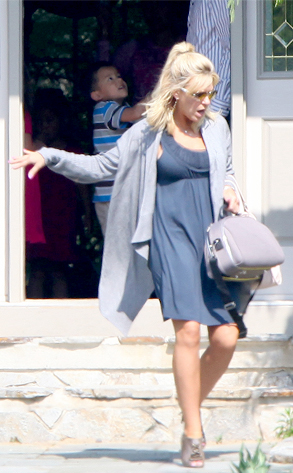 C. Watts/INFphoto.com
Kate Gosselin appeared on the Today show in order to clear up some rumors about her children and their reported recent expulsion from school. Kate said that even though it's been said that two of her kids were expelled for apparent "rage issues," that was not the case. She explained that the school "did not feel like they could meet their needs anymore, so it was decided they should leave…"
In New Jersey, asking kids to leave a school usually means they are expelled. I guess in Pennsylvania it just means "to deprive of participation in or membership of a school, club, etc."
See: the definition of expelled.