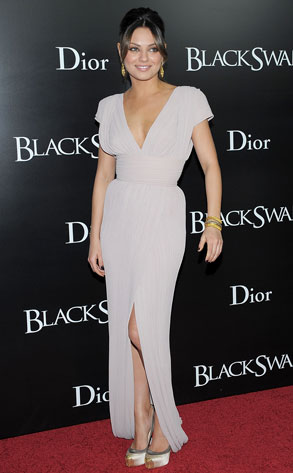 Michael Loccisano/Getty Images
"She's one of my favorite actresses to work with. She's nice, down to earth, and hilarious. It's hard to find a gorgeous girl with sense of humor in this town!"
—Acquaintance of Mila Kunis, who worked with her on Black Swan.
We get a lot of questions in our mail bag asking what Hollywood stars aren't, well, evil and voila! Happy Friday, here's one for ya!
Also: