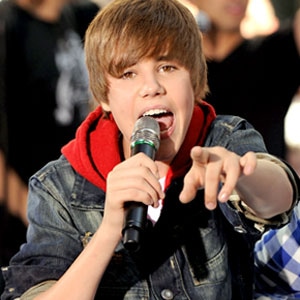 Bryan Bedder/Getty Images
The Biebs has spoken, and thou shalt listen.
Justin Bieber, who has had his own run-ins with bullies, has recorded a public service announcement to speak out against LGBT bullying for the "It Gets Better" project.
Justin, with Bruno Mars' "Just The Way You Are" floating in the background, takes a stand against bullies, claiming it's "not cool" to be one. He urges those who are dealing with harassment to tell someone, and even calls out bystanders to help out when needed.
Justin's video is just one of countless PSA's reminding those dealing with anti-gay bullying that "it gets better." Watch his below, and see the rest here.
What do you think of JB's "It Gets Better" video?