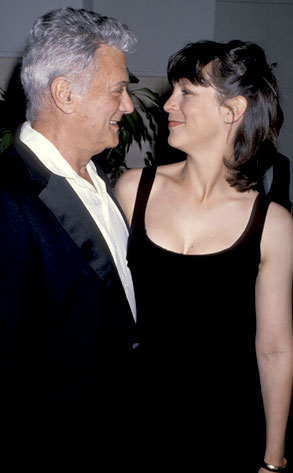 Jim Smeal/WireImage.com
It was known by many personal friends to Jamie Lee Curtis and her late father, Tony Curtis, that they were not at all close.
Occasionally, Jamie Lee spoke about the rift in interviews. But, now Jamie Lee's really driven the family dysfunction point home, thanks to her appearance today on The Talk. She let drop a few daughter-dearest bombs such as, "He was not a father. He was not interested in being a father."
Wonder if that opinion was formed before or after Curtis became aware she was not included in Tony's will?