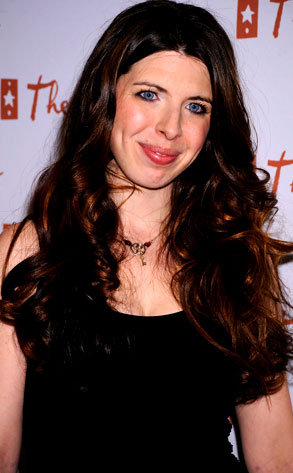 AP Photo
Heather Matarazzo, best known for playing an awkward seventh grader in Welcome to the Dollhouse and then an awkward high school student opposite Anne Hathaway in The Princess Diaries, is engaged.
Matarazzo's publicist, Lisa Jammal, tells E! News exclusively the 25-year-old actress "is engaged to Caroline Murphy. They've been together for over a year." And because the couple does not have a specific "male or female role," they both proposed!
"It was really cute. First Heather proposed to Caroline, then Caroline proposed to her," says Jammal.
She goes on to say the two are very supportive of each other and are totally in love—"it was love at first sight."