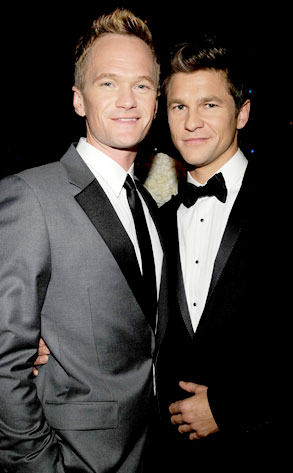 Mathew Imaging/WireImage.com
The stork has made an extra special delivery to Neil Patrick Harris.
The How I Met Your Mother star, along with partner David Burtka, is officially three days into fatherhood, as Harris announced that their twins, a boy and a girl, were born via surrogate this week.
"Babies!!" the proud papa tweeted this afternoon. "On 10/12, Gideon Scott and Harper Grace entered the Burtka-Harris fold.
"All of us are happy, healthy, tired and a little pukey."
Congrats, you two!