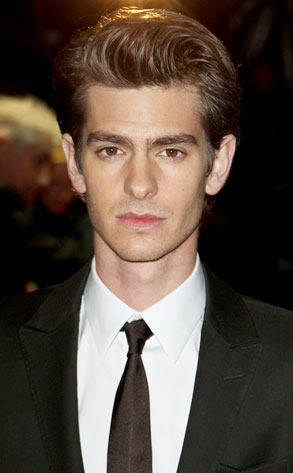 Dave Hogan/Getty Images
Our new favorite face, Andrew Garfield, continues to make the rounds promoting his flick Never Let Me Go, which also stars Keira Knightley and Carey Mulligan. Talk about awesome casting.
Here's Andrew looking all kinds of yum (isn't his hair the best in Hollywood now?) in London at the premiere of the film, which opened the BFI London Film Festival on Wednesday. So what's he saying about prepping for Spider-man? And did he really beat out Robert Pattinson for the role?