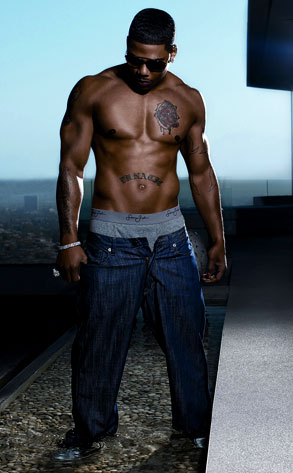 PRNewsFoto/Sean John
Whoa, Nelly, indeed.
The hip-hop star is set to shake—and bare—his tailfeather as the newest celebrity spokesman for Diddy's line of Sean John Underwear.
"To me, Nelly is the quintessential definition of the Sean John man," says Diddy, otherwise known as Sean Combs. "And let's be honest, all of the ladies out there are going to be thanking us for this campaign."