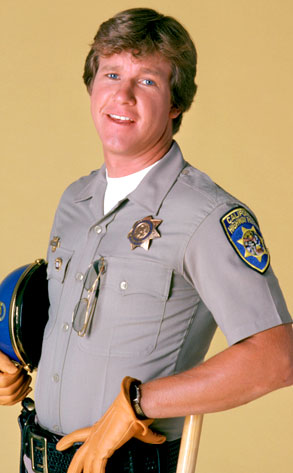 NBC
What would Ponch say about this?
Larry Wilcox, forever known as Erik Estrada's riding mate Officer Jonathan "Jon" Baker on NBC's CHiPs, has been hit with securities fraud charges after getting caught up in a sting with at least a dozen others over an alleged penny stock kickback scam.
And believe us, this is much more serious than a speeding ticket.