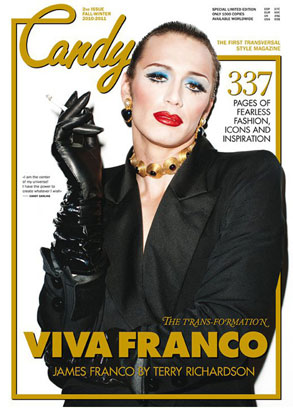 Candy Magazine
Well, this is a whole new side of this guy we've never seen before!
We already knew the movie star danced to the beat of his own drum, but who knew he was so secure in his sexuality that he has no problem dancing around in drag?
Can you tell who it is?