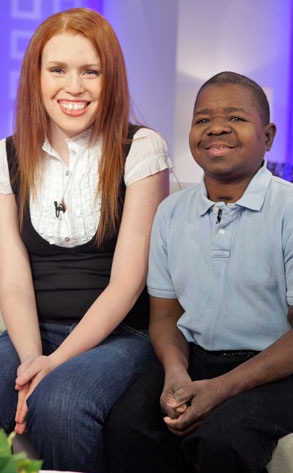 AP Photo/Richard Drew
The circumstances surrounding Gary Coleman's death were no doubt strange. But one thing's for sure: by official accounts, it was an accident, not murder.
A spokeswoman for the Santaquin, Utah, police confirmed to E! News that detectives have closed their probe into the former child actor's death. Investigars sided with the county coroner, who determined he died of a brain hemorrhage after a fall in his Provo-area home. And there was no foul play.
In doing so, authorities exonerated Coleman's ex-wife, Shannon Price, once and for all from suspicions that she may have tried to murder him for his money. 
Conspiracy theories quickly popped up suggesting that his onetime missus may have had a role in Coleman's May 29 death. Things only intensified after reports that she was shopping around deathbed photos of the actor, claims which she shot down. Even Coleman's estranged parents said they had lingering questions about his passing.
The speculation forced Price to issue a statement adamantly denying any wrongdoing—insisting that she did not push the Diff'rent Strokes star and said that she was cleared to make medical decisions on his behalf and only pulled him off life support after consulting with doctors.
Price, who has been battling for a piece of Coleman's estate, had no immediate comment on today's news.