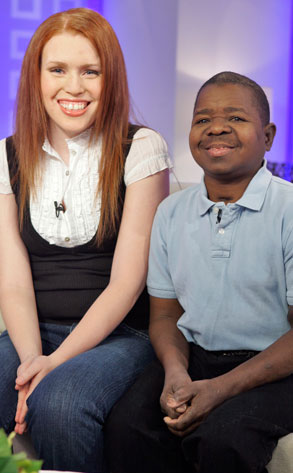 AP Photo/Richard Drew
The circumstances surrounding Gary Coleman's death were no doubt strange. But one thing's for sure: by official accounts, it was an accident, not murder.
A spokeswoman for the Santaquin, Utah, police confirmed to E! News that detectives have closed their probe into the former child actor's death. Investigars sided with the county coroner, who determined he died of a brain hemorrhage after a fall in his Provo-area home. And there was no foul play.