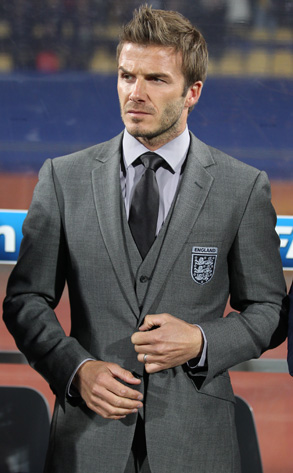 Juan Soliz, PacificCoastNews.com
David Beckham is a man of his word.
He told E! News he was going to sue In Touch Weekly over its story about him having an affair with a high-priced hooker, and sue he did.
The soccer stud filed a libel lawsuit Friday in L.A. Superior Court against Bauer Publishing Co., claiming In Touch knowingly published false information when it went ahead with an article quoting a woman who claimed Beckham paid for her services approximately five times and patronized another prostitute, as well.
His complaint alleges libel, slander and intentional infliction of emotional distress.