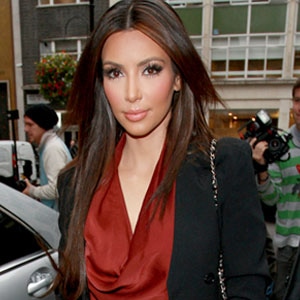 Neil Mockford/FilmMagic
The rumors are true.
E! News has confirmed with sources that Kim Kardashian and Miles Austin split "a little over a week ago," right before she left for Europe.
"It was mutual," says an insider close to the former fun couple. "It was because of their lack of time spent together and busy schedules. It just wasn't realistic that they could make it work."
Kim is currently on a promotional trip overseas. She's now in Italy and due back home Thursday.
Family members have been urging Kim to stop dating athletes and instead focus on more conventional guys. "She needs to date a businessman," says a pal. "Athletes just aren't a good long-term investment."
Kim Kardashian: No More Jocks?