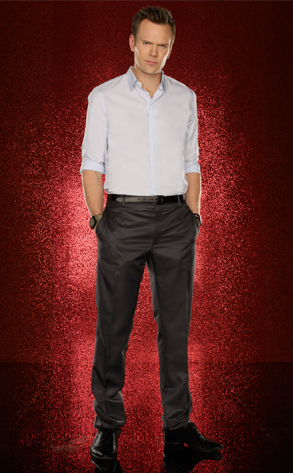 E! Networks
In tonight's burning bowlful...
E! finally joins the 21st century and The Soup goes HD! Never before has your pot of pop-culture comedy tasted so crystal clear! (Unless of course you have cataracts and/or Direct TV)...
It was "Finally" week for your favorite reality shows:
America's Got Talent finally ended, by which we mean Nick Cannon's hosting career...
Bachelor Pad finally ended, by which we mean host Chris Harrison's summer-long prison sentence...
And contestant Lane's reign as the most entertainingly stupid person on TV ended, by which we mean Big Brother...
Plus, Oprah returns to the airwaves to kidnap her audience and hold them hostage on the other side of the world...
Catch all the HD'ness tonight at 10pm ET/PT!