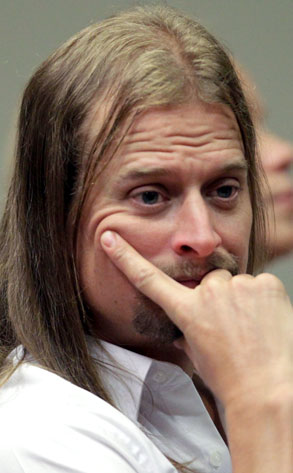 AP Images
Kid Rock may be cocky, but he's not stupid enough to start a fight...unless it involves a battle with Tommy Lee over Pamela Anderson.
Before getting to that, let's start with the "All Summer Long" purveyor taking the stand today at a civil assault trial in Atlanta to address a 2007 brawl with a music promoter at a local Waffle House.
"We didn't beat up [the plaintiff]," Rock said.