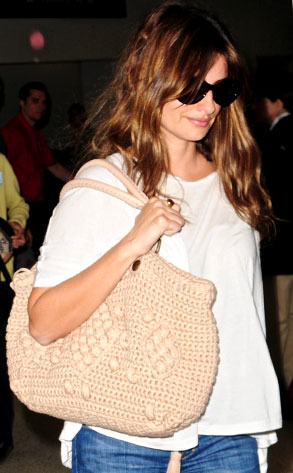 NATIONAL PHOTO GROUP
Well, whaddaya know? Turns out, Penélope Cruz hasn't just eaten a big lunch…and big dinner…everyday for the past few months.
Finally confirming what everyone within view of her increasingly tummytastic paparazzi shots has surmised, the 36-year-old Spanish actress has ended the steady stream of speculation and confirmed that she is expecting her first child with her scorching hot hubby of two months Javier Bardem, 41.