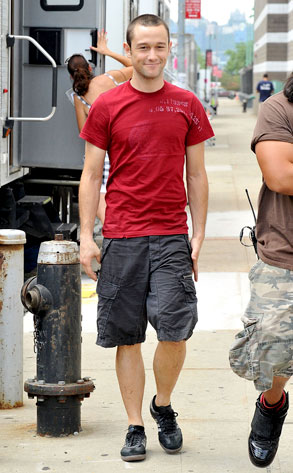 James Devaney/WireImage.com
You'll have to forgive the headline, but we're just gaga for the guy!
We're talking, of course, about Joseph Gordon-Levitt, the erstwhile child star who's taken the good route to aging (unlike some other former child stars, cough Lindsay Lohan).
With the success of Inception (not to mention all the praise Joseph got for the clever and winning (500) Days of Summer), the 29-year-old hunk has basically solidified his celebrity status for the next few years. The guy's got the youthful looks, the sizable talent and the refreshingly down-to-earth attitude that we always look for in our Hollywood crushes...