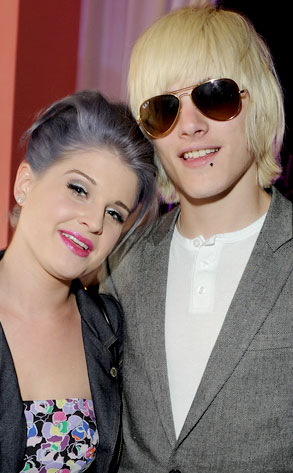 Courtesy of Jason Merritt/WireImage.com
She's relayed her feelings in song. He's been branded a "love cheat" by the British tabloids.
However it happened, it happened: after two years of dating, Dancing With the Stars darling Kelly Osbourne has split from her 20-year-old model-fiancé Luke Worrall.
Actually, make that model and fiancé. Because model fiancé he wasn't.