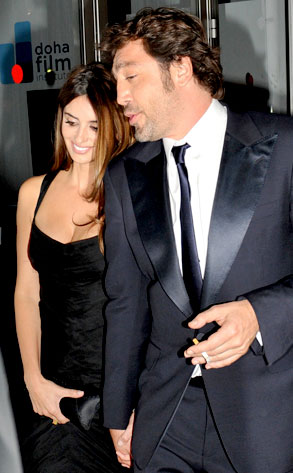 ELIOT PRESS/bauergriffin
Spain's World Cup championship isn't the only thing Javier Bardem and Penélope Cruz have been celebrating lately.
It turns out the longtime couple tied the knot earlier this month at a friend's home in the Bahamas, Cruz's rep confirmed to E! News Tuesday.
You'd think we'd have known, based on the sheer hotness that must have been radiating from the West Indies that day, but no.