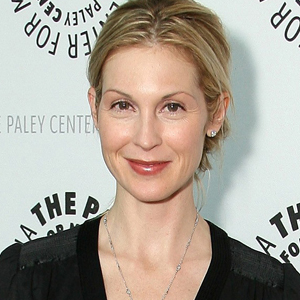 Jordan Strauss/Getty Images
It's back to Xs and Os for Kelly Rutherford after a bitter divorce battle with now ex-husband Daniel Giersch.                                    
The Gossip Girl star's divorce from the German businessman was finalized last week, E! News has confirmed. 
Rutherford filed for divorce in January 2009, citing irreconcilable differences, when she was pregnant with the couple's now 1-year-old daughter Helena Grace.
The ex-couple has been in and out of court since then, fighting over custody of their two children, Helena and 3-year-old Hermes Gustaf, among other things.   
After the dueling duo seemingly reached an agreement to share joint legal and physical custody of the tots, the battle raged on after Rutherford was granted a temporary restraining order against Giersch under accusations that he threatened her nanny and caused her so much stress that it jeopardized her ability to breastfeed. 
The couple was married for two years.
_______
Breakups can be tough. Check out our picks for the Top 9 Hollywood splits in our gallery.