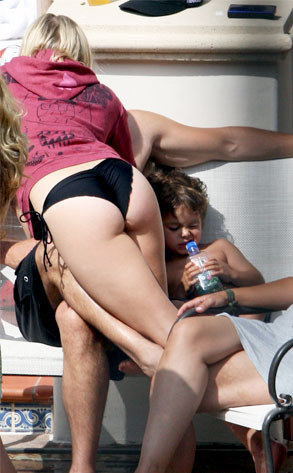 KM Press Group
When it comes to her PDA, LeAnn Rimes would like folks to STFU.
"Since when is kissing your boyfriend a crime?!" the singer tweeted Tuesday. "Who's right was it to take pics of us in a private moment and display them for judgement?!"
The photos she's referring to show LeAnn sucking face with Eddie Cibrian during a Fourth of July getaway at the Bacara Resort in Santa Barbara.