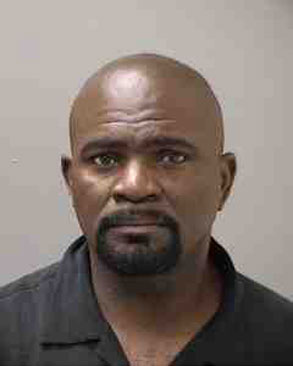 Ramapo Police Dept.
L.T. could be doing the two-step to the slammer.
NFL Hall of Famer and former Dancing With the Stars hoofer Lawrence Taylor was indicted Wednesday by a grand jury in Upstate New York on charges of rape, criminal sexual act and sexual abuse stemming from his arrest last month involving an alleged encounter with an underage prostitute.
Per the Rockland County District Attorney's Office, the jury also indicted the ex-footballer on charges of endangering the welfare of a child and patronizing a prostitute.