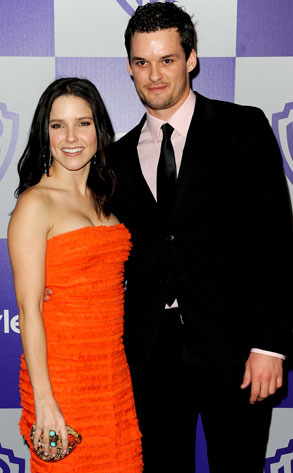 Kevork Djansezian/Getty Images
Finally! Aside from that sexy Ian Somerhalder, we've been shocked at the lack of celebrity outcry about everything terrible that is happening down in the Gulf right now, to humans and sea creatures alike.
Larry King has called in some celebrity troops to help with a telethon tonight, but in comparison to, say, Haiti (obviously a valid cause), Hollywood hasn't exactly been quick to rally and do something about the terrible effects of BP's "mistake."
Enter Sophia Bush and Austin Nichols...