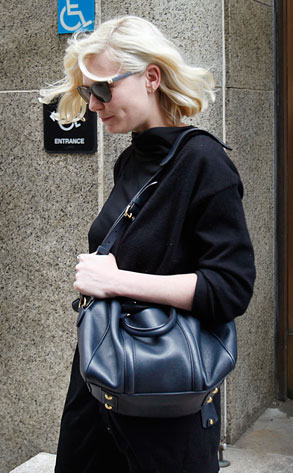 AP Photo/Seth Wenig
Mary Jane Watson is no stranger to falling from great heights (see Spider-Man 1, 2, and 3). But does that mean she likes to get high?
Kirsten Dunst took the witness stand at the retrial of the man accused of burglarizing her New York hotel room three years ago, and in response to defense questioning denied that she smoked pot, though she acknowledged her assistant does.
Got some Green Goblin, you say?