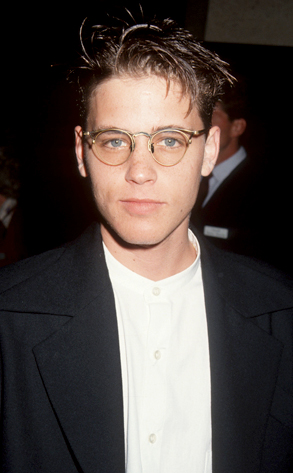 Ron Galella/Getty Images
As his mom maintained all along, Corey Haim died of natural causes.
So ruled the Los Angeles county coroner, which released its final report on the late teen idol's March 10 death.
While prescription medications were found at the scene—and toxicology results showed evidence of eight drugs, including marijuana and cold medicine, in his system—the drugs did not play a role in Haim's demise, according to coroner spokesman Craig Harvey.
Instead, the 38-year-old Lost Boy star succumbed to a combination of pneumonia and a bad heart. His mother told investigators that he had been in bed with a fever and a cough all day.
Investigators apparently could have found more meds at the scene, however, if not for Judy Haim's decision to flush some of her son's pills.