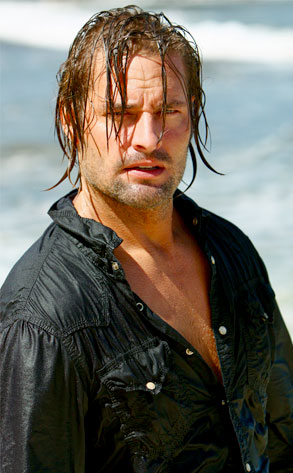 Mario Perez/ABC
Holy death march!
Or, make that death May. (Ba-dum-bump. See what I did there?)
I'm hearing of some big deaths on some of your favorite shows coming this month as the season wraps up—a few of which will tear your heart out. Wanna know which shows will totally slay you with character slayings?
Read on for that and the scoop on Grey's Anatomy's season finale, Lost, The Vampire Diaries and more...