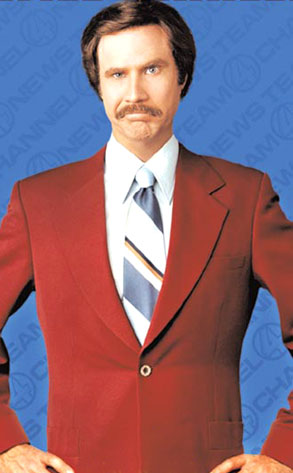 DreamWorks
This is just not funny.
Anchorman 2 is not going to Pleasure Town anytime soon.
Adam McKay, Will Ferrell's production partner who cowrote and directed the 2004 comedy, tweeted the terrible news yesterday.
"So bummed. Paramount basically passed on Anchorman 2," he said. "Even after we cut our budget down. We tried."
He even clarifies by explaining that Paramount owns the rights to Anchorman, so they can't take it to another studio.
The sad report has us in a glass case of emotion!