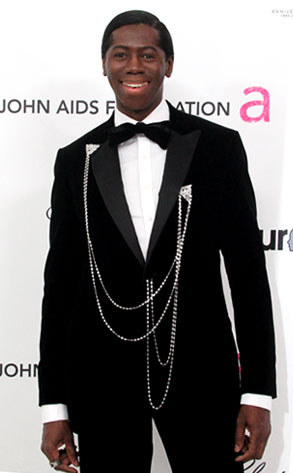 Frederick M. Brown/Getty Images
If working with wannabe supermodels isn't terrifying enough, "Miss J" Alexander found himself in the middle of an airplane bomb scare yesterday while flying from Paris to Atlanta.
The America's Next Top Model judge and runway coach was among the 235 passengers on a Delta flight that was diverted to Maine on Tuesday afternoon after a passenger, Derek Stansberry, reportedly claimed to have explosives in his shoes.
Miss J says he sensed something was wrong when...