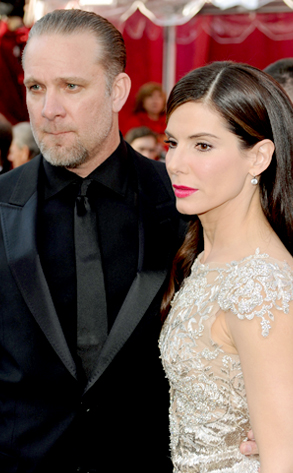 Steve Granitz/Getty Images
We all know Texas is not to be messed with, and while that seems reason enough to us, there are far more practical incentives that might have lured Sandra Bullock to seek out a divorce in the Lone Star State instead of in California.
And no, a hope for privacy was not one of them. Distance (and cunning) might have bought her a couple of days under the radar, but she can kiss any further anonymity goodbye.
While we may not know for sure why she filed in her adopted hometown of Austin, we're confident that the following encouraged her decision: