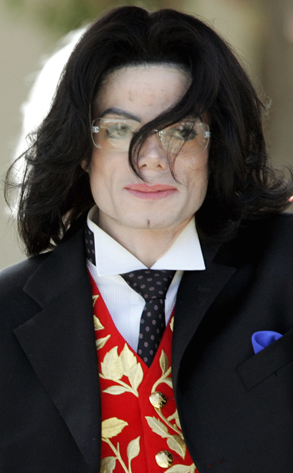 AP Photo/Reed Saxon
Who's bad? How about the folks using the name of Michael Jackson's former charity, Heal the World, for their own benefit?
M.J.'s estate won a preliminary injunction today from a federal judge who ordered the new Heal the World Foundation to stop exploiting Jackson's name, image and likeness.
U.S. District Judge Dolly M. Gee ruled that Heal the World owner Melissa Johnson of Indio, Calif., clearly tried to capitalize in the site's online mission statement, which notes Jackson's charitable works and talks about organizing "Michael's Army" and "M.J. Kids" à la Jerry Lewis.
Jackson founded his Heal the World Foundation in 1992, named after his hit song. But it had been inactive for many years prior to his June 25 death. His estate sued Johnson last fall, citing copyright infringement.
A message posted online states the site is under maintenance until it can be brought "under compliance to the requests of court."