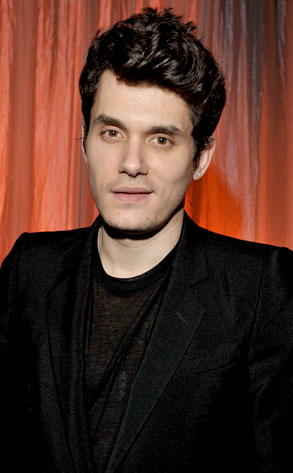 Lester Cohen/Getty Images
John Mayer decided to break his self-imposed silence to share his thoughts on Twitter because he knows you've all been waiting to know his great insight into the future of social media.
At ASCAP's 2010 "I Create Music" Expo, the singer admits he's been wrangling with a really tough decision concerning the microblogging site lately.
"Within in the last couple weeks," he says, "every night I think about canceling my Twitter account because I think it's pretty much done. I just think Twitter as a form of communication, I think it's over to be honest with you."
So why is this the end? Haters and sandwiches. We'll let him explain: