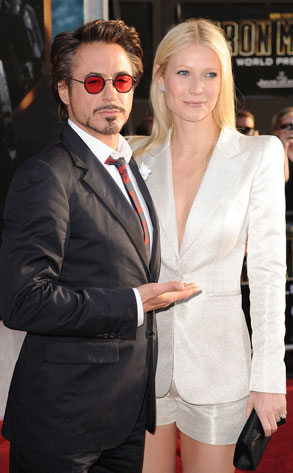 Steve Granitz / Getty Images
Robert Downey Jr. doesn't need help looking good, but he has plenty of backup at the red carpet premiere of Iron Man 2.
The titular metal dude was joined at Hollywood's El Capitan by some of the film's cast, which is jam-packed with some of our favorite people including Gwyneth Paltrow, Scarlett Johansson, Mickey Rourke, Samuel L. Jackson, Don Cheadle, director Jon Favreau and even our own colleague, G4's Olivia Munn (who has a role in the film).
We've been waiting to see this sequel pretty much since we walked out of the first one, and so we cannot wait for May 7 to finally get here so we can see it too.