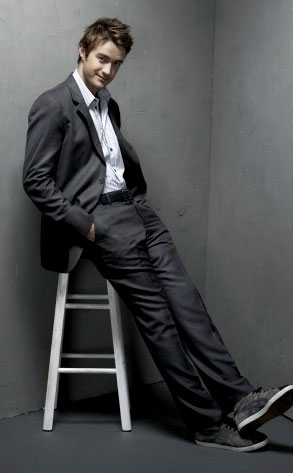 Courtesy of JSquared Photography/The CW
Frantic fans have been known to do everything in their power to save their shows. Roswell watchers sent 3,000 bottles of Tabasco to the WB network execs. CBS programmers received 20 tons of peanuts from those desperate to save Jericho. And Chuck was kept on the air in part because of viewers purchasing foot-long sandwiches from product-placement sponsor Subway.
So what are One Tree Hill fans sending to the CW to save their show? Robert Buckley (Clay) tells us...