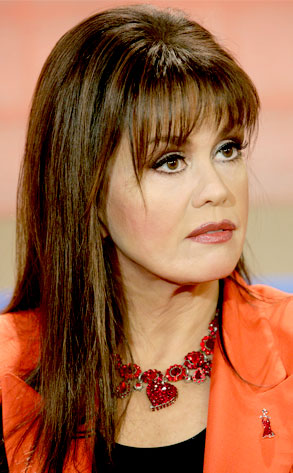 Virginia Sherwood/NBC NewsWire via AP Images
One of Marie Osmond's questions has been answered.
Her son Michael Bryan did not have any drugs in his system when he committed suicide on Feb. 26, according to the final coroner's report released Wednesday.
The cause of death was determined to be multiple blunt trauma due to his jump from the roof of his Los Angeles apartment building to the street.
Toxicology tests came back completely negative.
Bryan, 18, spent time in rehab two years ago and suffered from depression according to his family. And apparently he'd been unhappy for some time before ultimately ending his life.