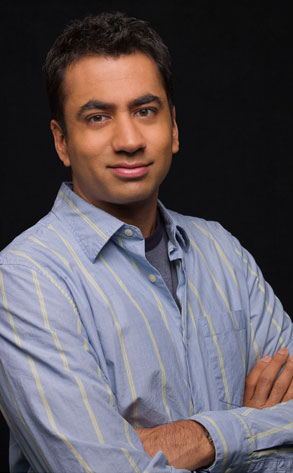 Joseph Viles/Fox
UPDATE: On April 6, 2011, Marcellus Chambers pled guilty to felony counts of robbery and assault with a deadly weapon for his attack on the star. The other charges were dropped as part of the deal, which will include the government recommending no more than four years behind bars.
________
What's a guy need to do to get to White Castle these days?!
Kal Penn, the once and future Harold & Kumar star who toils for the White House in between acting gigs, was robbed at gunpoint early this morning in the nation's capital.
And for those keeping track at home: Yes, today just happens to be stoner's holiday of 4/20. Coincidence?