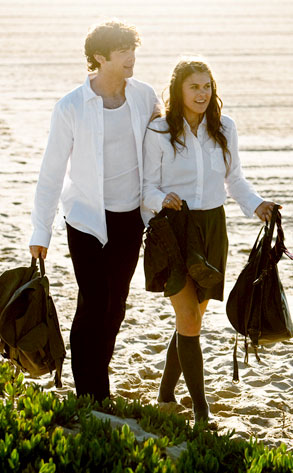 ABC FAMILY/Randy Holmes
Listen up, tuberinos. We totally get it. Your Mondays are already bubbling over with too much TV goodness as it is, what with Chuck, House, How I Met Your Mother and Life Unexpected all in that 8 o'clock hour.
But we're here to make a plea on behalf of the little guy, aka 10 Things, and give you some insider scoop on the side, including five superexclusive spoiler bits ahead on ABC Family's adorably perfect sleeper hit, which you should check out if you haven't yet...