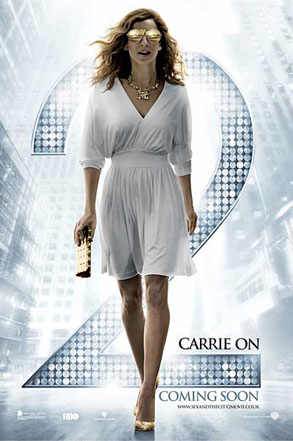 Warner Bros.
As we told you a few weeks ago, mum's the word when it comes to sexing and telling about the new Sex and the City movie.
Since the cast basically has a $2.5 million talking bounty on their heads, we weren't all that surprised that one of the big reveals didn't happen until just as the trailer was released last week.
Yes, Aidan Shaw (John Corbett) is back! So will he be causing some trouble in Carrie's world?