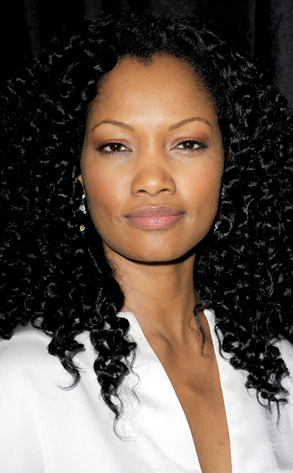 Steve Granitz/Getty Images
With Tiger Woods, Jesse James and now possibly Tiki Barber, it seems infidelity is all the rage these days.
Which brings us to our next woman scorned: Garcelle Beauvais-Nilon, (who played Assistant District Attorney Valerie Haywood for four years on the ABC drama NYPD Blue).
In light of an email that surfaced earlier accusing her husband of cheating, the actress released the following statement: "My focus at this time is on my kids and healing the pain. There will be no further comment."
That's a lot more diplomatic than her message that lashed out at hubby CAA agent Mike Nilon for being unfaithful to her for nearly half of their nearly decade-long union...