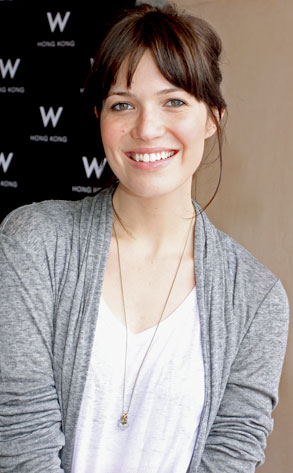 Kerstin Alm via Getty Images
Grey's Anatomy: We kinda have a teensy little obsession with Mandy Moore here at Team WWK, so this casting scoop made us squee with delight! The always adorable actress-singer-songwriter is slated to guest star on the two-hour Grey's finale May 20, first reported by TVGuide.com. Details surrounding the supersecretive gig are being kept under wraps, but a show rep just confirmed the fantabulous news, telling us Mandy will be playing Dr. Bailey's patient, Mary. The one tease we can give? It's going to be huge!
Think that's big? Well, how does a missing Gossip Girl and some more Lost finale talk grab you? Oh yeah, we went there...